2023/05/24 | MMDInnovationHub
The Evnia 34M2C8600 has captured the prestigious title of 'Best Gaming Monitor of 2023', as awarded by PC Gamer, for its balance of panel quality, price, resolution and refresh rate. The stunning curved gaming monitor is an UltraWide QD-OLED model from the higher end of the Evnia gaming line, boasting high refresh rates and low input lag for optimal gaming performance, particularly on fast-paced, competitive games.
34M2C8600
QD-OLED for superior colors and vibrant visuals
QD-OLED, the most notable feature of 34M2C8600, merges two technologies - OLED panel and quantum dot (QD) technology - to feature top-notch color quality and vibrant visuals. By combining these two technologies into one feature, the Philips Evnia 34M2C8600 guarantees high contrast, deep blacks, and unlimited viewing angles, with the higher peak brightness and more vibrant colors demanded for the optimal gaming experience.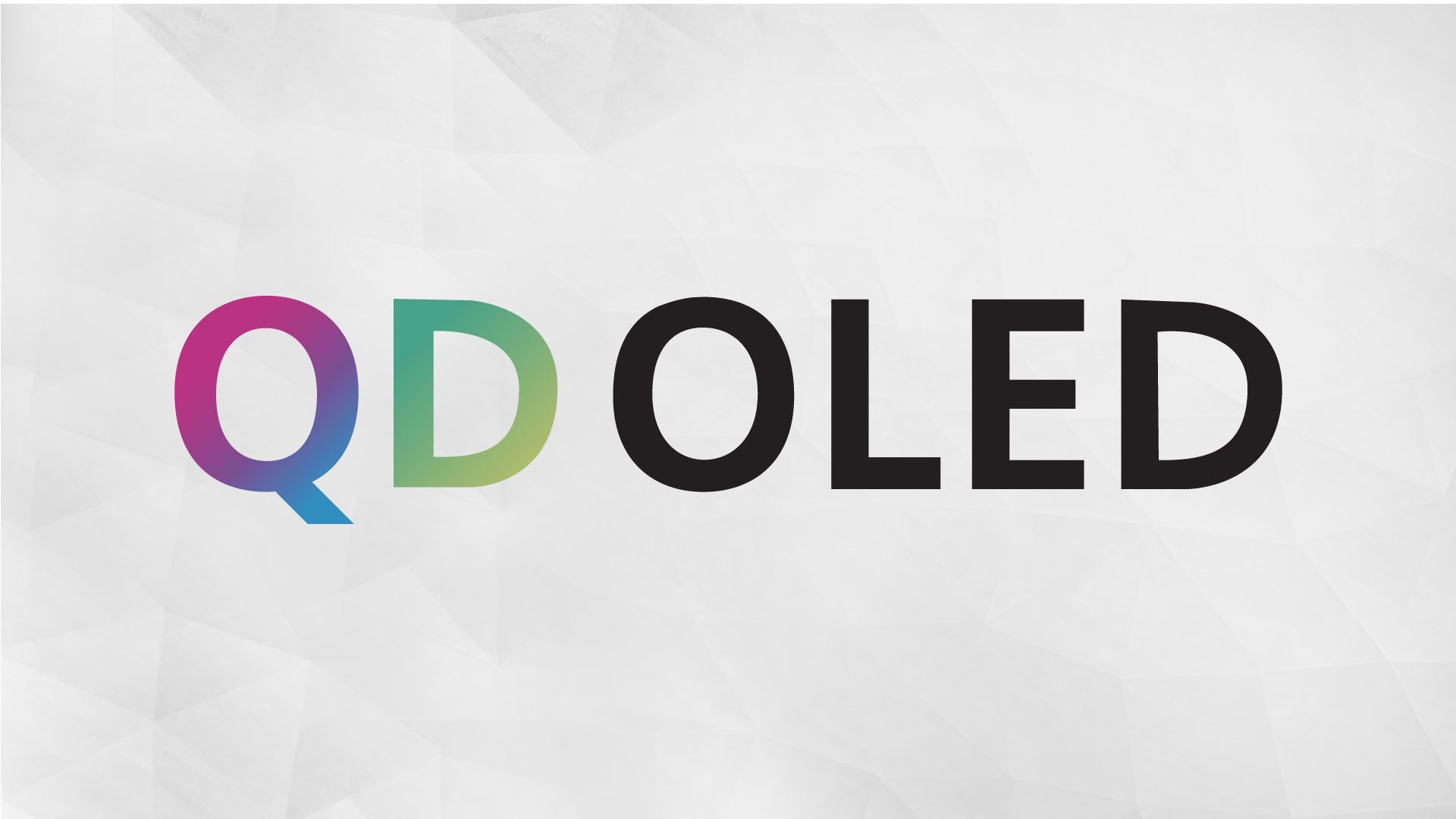 Immersive visual performance
Courtesy of its 1800R curvature, gamers can enjoy a unique and fully-immersive experience, enhanced by the 34M2C8600's Ambiglow technology, which creates a halo of light dynamically-matched to the image on the screen. The screen technology itself delivers Crystal Clear UltraWide Quad HD 3440 x 1440 pixel images, 175Hz refresh rates and 0.1ms response for smooth gameplay.
UltraWide CrystalClear images
Certified with VESA DisplayHDR™ True Black 400, which delivers stunningly accurate shadow details with deeper blacks for a remarkable visual experience, compared with conventional monitors of the same peak luminance, the 34M2C8600 comes with several HDR modes, each optimised for different usage scenarios: HDR Game, HDR Movie, HDR Photo and VESA DisplayHDR-certified level.
DisplayHDR™ True Black 400
High-performance panels with high-density pixel count and 178/178 wide viewing angles mean that images and graphics come alive on the 34M2C8600, especially with its true 10-bit, 1.07 billion colors display for natural, accurate, smooth color reproduction.
Additionally, to bring media entertainment, images and even productivity more alive, Ultra Wide-Color technology delivers a wider spectrum of colors for a vivid, more brilliant picture, including more natural-looking greens, vivid reds and deeper blues.
Complementing its visual capabilities, high-quality audio is provided by DTS Sound, an audio-processing solution designed to optimize the playback of music, movies, streaming, and games. DTS Sound produces an immersive virtual surround sound experience, complete with rich bass and dialogue enhancement, and maximized volume levels that are free of any clipping or distortion.
Dynamic optimization
The 34M2C8600 is further supported by Philips' exclusive leading-edge SmartImage technology, which analyses screen content to give optimized display performance. Via a user-friendly interface that allows selection of Office, Photo, Movie, Game or Economy mode, depending on the content or application, SmartImage dynamically optimizes the contrast, color saturation and sharpness of images and videos.
SmartImage
Optimizing gaming modes, SmartImage offers multiple options, including "FPS" mode (First person shooting) to improve dark themes in games, and allowing you to see hidden objects in dark areas. "Racing" mode adapts the display with the fastest response time and high color, along with image adjustments. "RTS" mode (Real-time strategy) has a special SmartFrame mode that enables highlighting of specific area and allows for size and image adjustments. Gamer 1 and Gamer 2 enable personal customized settings to be saved, based on different games, ensuring best performance.
Safety and health as standard
For easy-on-the eyes viewing and gaming, Flicker-free technology helps to reduce the eye strain and fatigue often caused by long hours in front of a monitor. This is complemented by LowBlue Mode, which uses smart software technology to reduce harmful shortwave blue light, and EasyRead mode for a paper-like reading experience.
Additional specifications include USB-C port with 90W power delivery, MultiView PIP/PBP mode, USB KVM switch function, and -5 to 20 degrees tilt plus 150mm height-adjustable stand for an optimal ergonomic experience.
Sustainability
Philips Evnia monitors feature innovative and ecologically-friendly technologies for a greener tomorrow. Energy efficiency, fully recyclable packaging, compliance with strict international environmental standards, and freedom from harmful substances such as mercury and PVC/BFR are some of the features to help building a brighter future for all.