2022/09/29 | MMDInnovationHub
Since its origins, Philips Monitors has always been dedicated to improving the lives of people through innovation and technology. This year, we are proud to announce our award list for 2022, where we showcase the best Philips monitors that have impressed judges and customers the most around the world. The year of 2022 has seen Philips Monitors win 4 awards, 3 of them for outstanding models 24B1D5600, 27B1U7903, and 559M1RYV, and 1 award for the Momentum 5000 Gaming Monitor series.
CES Innovation Awards 2022 - 24B1D5600 Dual Screen Monitor and 27B1U7903 MiniLED Monitor
For their outstanding designs and engineering, both the 24B1D5600 and the 27B1U7903 have come on top as winners for the prestigious CES Innovation Awards 2022.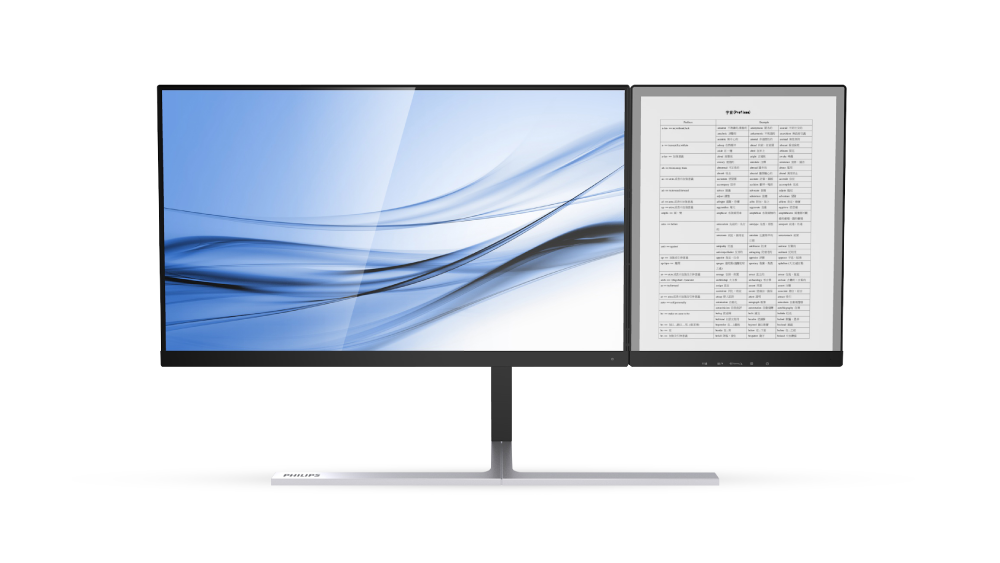 The 24B1D5600 is a first-of-its-kind product that offers both a monitor and E-Ink display, providing two screen technologies: one is the high-resolution Quad HD 23.8" display, while the second screen is the E-Ink display, a large format electronic paper display. This bolsters productivity greatly by allowing users the flexibility to run and view multiple streams of content at the same time.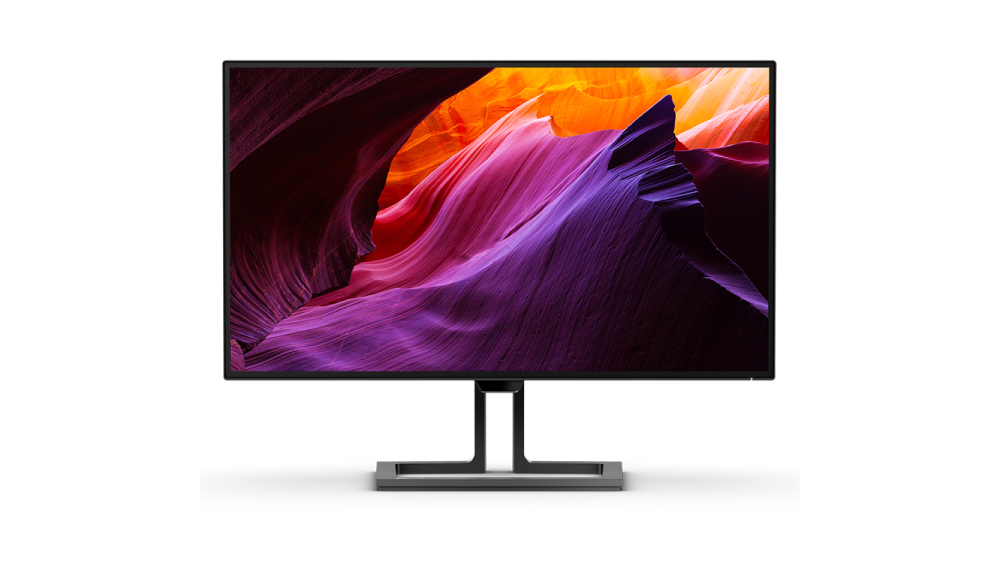 Moving on to the 27B1U7903, this monitor features a UltraClear 4K UHD IPS display with Mini LED backlight. This model is the world's first 27-inch monitor with 2,304 local dimming zones, combined with 40Gbps Thunderbolt 4™ connectivity with an upstream of 90W power delivery. Due to the 27B1U7903's outstanding brightness and darker blacks, this monitor delivers captivating color accuracy and exceptional contrast.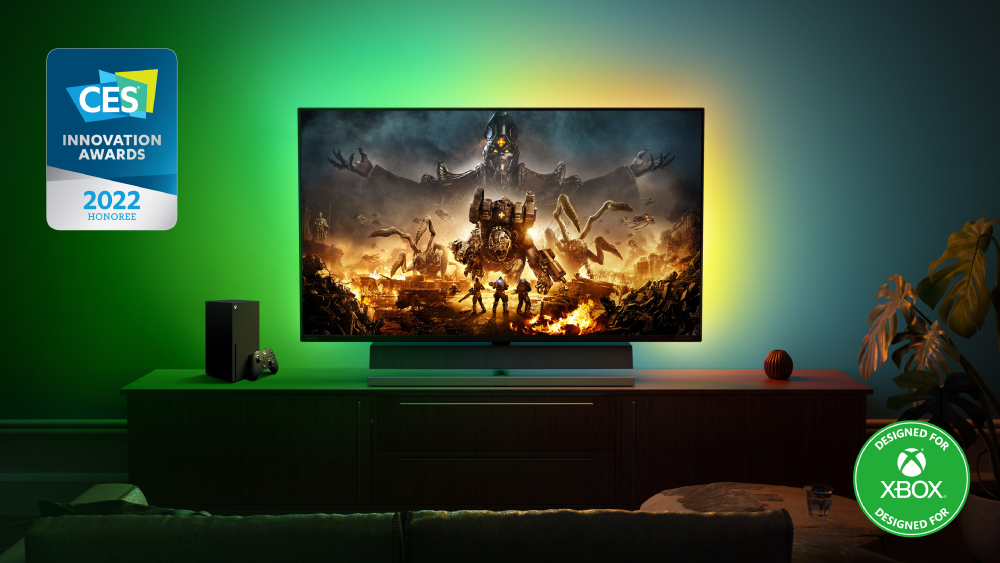 The 55" 559M1RYV also deserves a special mention, also receiving a CES Innovation Award this year. This monitor is designed in collaboration with Xbox, and made especially for next-gen console gaming with UltraClear 4K UHD resolution.
iF Design Award 2022 - Momentum 5000 series
Winning the iF Design Award 2022, the Philips Monitors Momentum 5000 Series has taken the spotlight for its incredible range of top-tier gaming monitors. The 31.5" 32M1N5800A and 27" 27M1F5800 exemplify the Momentum 5000 Series' magnificence, recognized for their features that allow gamers to take their ability to the next level. This award is only given to products that are of the highest level of design and appeal, alongside superb levels of performance.
Offering a powerful combination of world-class design, innovative features, and advanced specifications to support any and all types of games and platforms, Momentum 5000 Series monitors are ultimately built to satisfy the most demanding gamers.
Looking Forward to Brighter Future
Despite Philips Monitor's success this year, we will always be committed to continuous innovation and delivering the highest quality products to our customers. We hope to continue doing our part to drive the industry forward by producing excellent monitors that satisfy our customers' demands, whether they be for entertainment or professional needs. Stay tuned for further updates from Philips Monitors, including new product announcements, special events, and innovations in the near future!
---