Philips Monitors has announced the launch of four new monitors under the brand new Evnia monitor range: The 27M2C5500W, 34M2C7600MV, 34M2C8600, and 42M2N8900. The four models emphasize a commitment to honoring the diversity of gamers, as well as support the joy of gaming for all. Breaking the stereotype of monitors that only offer technical advantages to users, the Evnia range follows its mantra of "Reinvent the rules", prioritizing gamers' emotional benefits through immersive features and an ergonomic design that aims to upgrade users' gaming environment. With premium panels ranging from 1000R curvature, 240Hz VA to Mini LED and QD OLED, and high resolutions including 4K UHD and WQHD, Evnia monitors deliver rich visuals, high contrast, and are optimized for a comfortable and immersive viewing experience.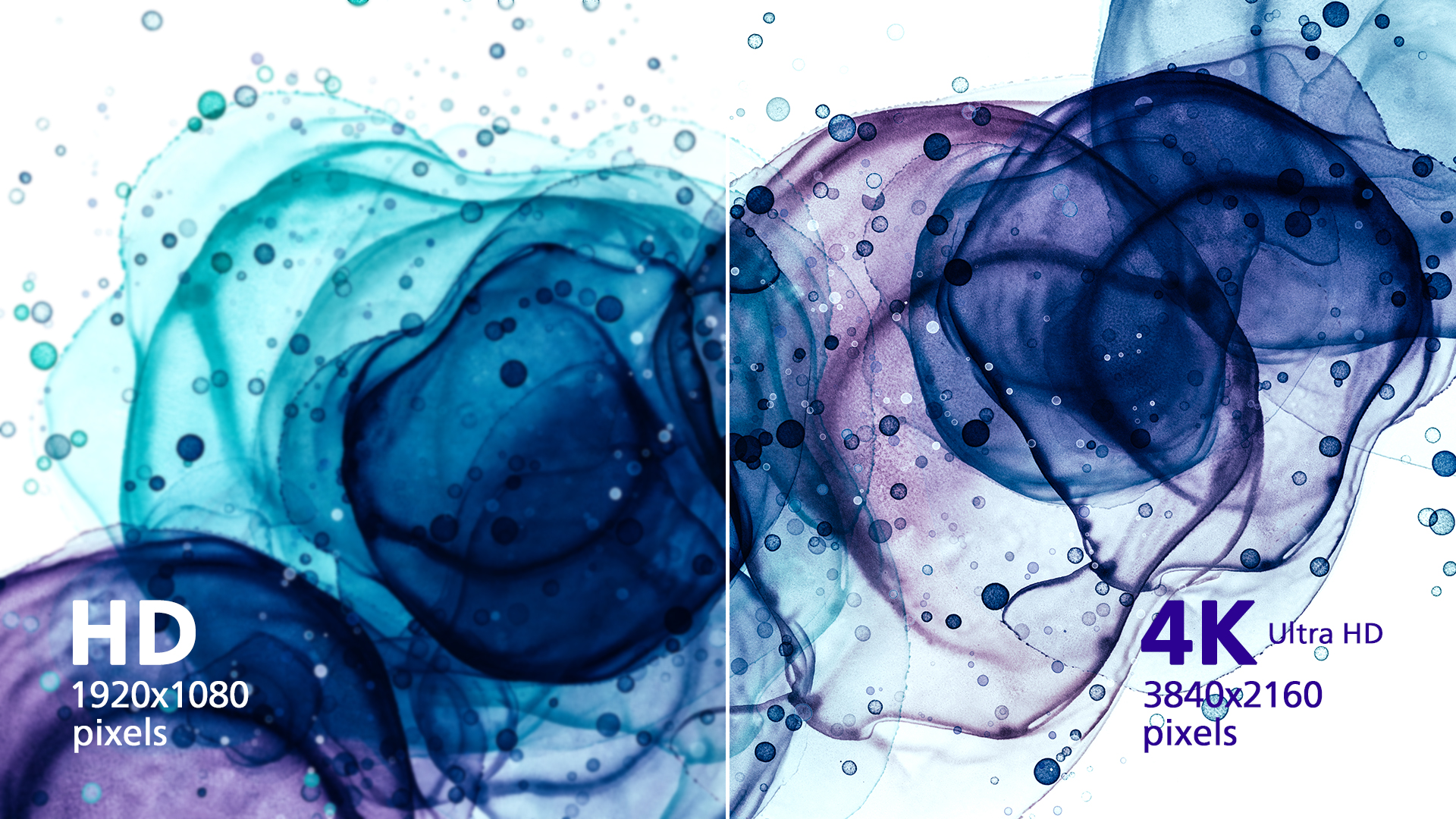 Visual Immersion from a New Era
Evnia Monitors deliver a new generation of visual immersion, featuring high resolutions that range from QHD (2560x1440) to 4K UHD (3840x2160), Ambiglow and Mini LED for selected models that elevate the surrounding environment, and premium-grade panels. The 27M2C5500W and 34M2C7600MV come equipped with VA panels, using an advanced multi-domain vertical alignment technology that delivers bright and vivid images alongside high static contrast ratios from a wide viewing angle. The 27M2C5500W with 1000R curvature closely matches your eyes, offering a truly immersive entertainment viewing experience and reduces eye fatigue. The 42M2N8900 features an OLED panel, delivering lifelike visuals, deeper blacks, and pinpoint accurate shadows and highlights. The 34M2C8600 combines OLED and quantum technology through its QD OLED panel, guaranteeing high contrast, higher peak brightness, and vibrant colors.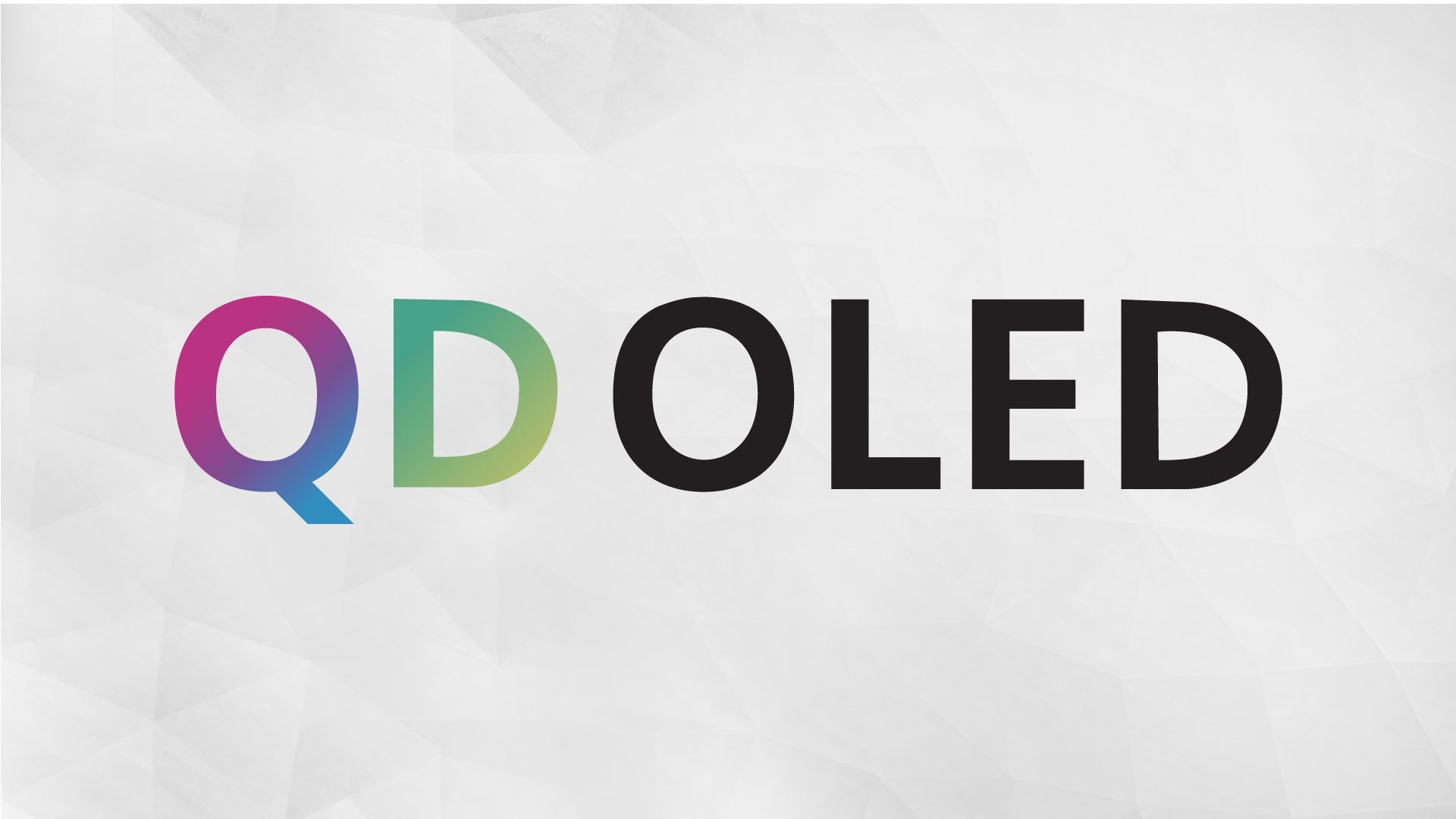 To further enhance the gameplay experience, the 27M2C5500W, 34M2C7600MV, and 34M2C8600 all feature a curved screen, providing a subtle and pleasant immersive effect that allows gamers a more personal user experience. Evnia monitors also ensure high quality color reproduction, such as the 42M2N8900 offering Ultra Wide-Color technology and a color gamut of 99% AdobeRGB, 99% DCI-P3. In addition, the range delivers SmartImage enhancement and a variety of displayHDR, such as the 34M2C8600 featuring DisplayHDR™ TrueBlack 400, and the 34M2C7600MV featuring DisplayHDR™ 1400.
Built for Fast Action
To help gamers perform at their best, Evnia monitors are built for speed and fast action. Low input lag is a feature that can be found in every model for lightspeed responsiveness between the keyboard and the screen. Another highlight from the Evnia range is ultra-fast and ultra-smooth refresh rates, with the fastest refresh rate from the 27M2C5500W going up all the way to 240 Hz. Naturally, gamers can also expect fast response times, such as the 27M2C5500W featuring 1 ms MPRT fast response and the 34M2C8600 featuring 0.1 ms (Gray to Gray). The 42M2N8900 delivers OLED for gaming, optimized for fast response, superior picture quality, and is 100 times faster than previous gaming monitors. In addition, all models either include AMD FreeSync™ Premium Pro or Adaptive Sync for fluid visuals whilst eliminating gameplay choppiness.
Putting the needs of Gamers First
One of the core concepts behind the creation of the Evnia range is how to prioritize games' needs, delivering a monitor experience that not only provides excellent technical advantages, but emotional benefits too. Each model is ergonomically designed for a comfortable viewing experience, alongside features such as LowBlue mode and flicker-free technology that minimize the harmful effects of gamers' eyes and reduces fatigue caused by long hours in front of the monitor. DTS sound, offered by all Evnia curved monitors, enables an immersive virtual surround sound experience with minimal distortion for the enjoyment of gamers. For maximum convenience, each model also features USB-C and HDMI connectivity, alongside Multiview capabilities for surveying multiple sources on one screen. For any scenario, the Evnia range is designed to provide performance, comfort, and convenience to ensure gamers are enjoying both the technical and emotional aspects of gaming.
More information on the Philips Evnia range:
For product images: Download link
About Evnia
Philips' new gaming brand, Evnia, plans to "Reinvent the rules". Designed for the modern gamer, Philips Evnia monitors slash stereotypes by providing more than just technical advantages, but also a sleek design that molds into any modern home environment.
At Philips Evnia, the goal is to make a monitor designed for everyone and anyone that aspires to be a gamer. With immersive features including the exclusive Ambiglow, gamers can personalize their surroundings and feel at ease when it's time to game.
As new Philips Evnia models begin to launch throughout 2023, the only thing left for us to say is "Game on".